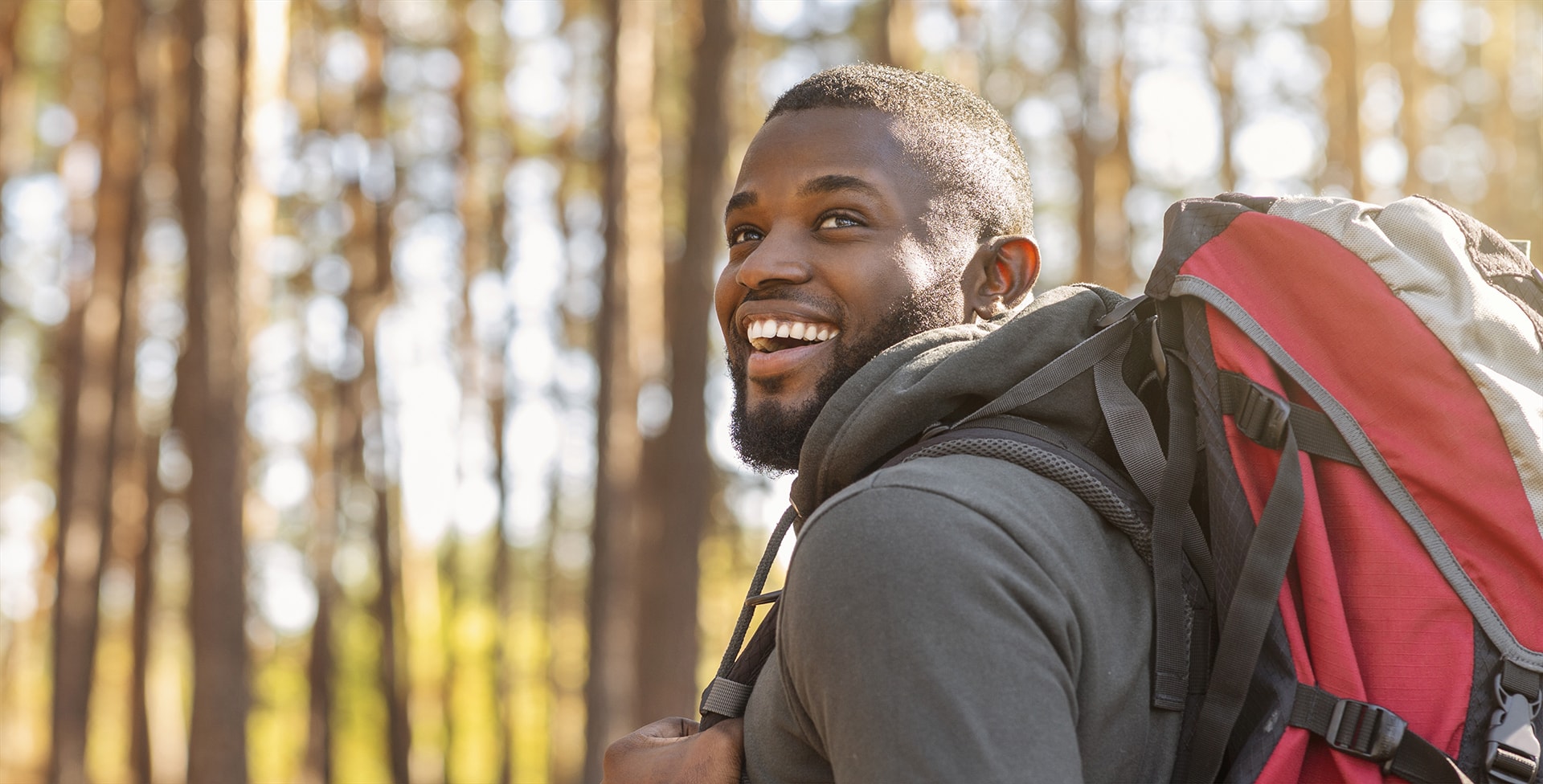 Giving with the Millennial in Mind
This resource can be used to make informed decisions at your nonprofit, charity, or place of worship. Tell us a little about yourself and then download the free white paper to learn more.
Millennials are the largest generation with the highest giving potential in the United States today. At Givelify, we serve every generation of donors, many of which are Millennials. We compiled outside research as well as our own data analysis into this report to better help you connect and understand this generation of givers.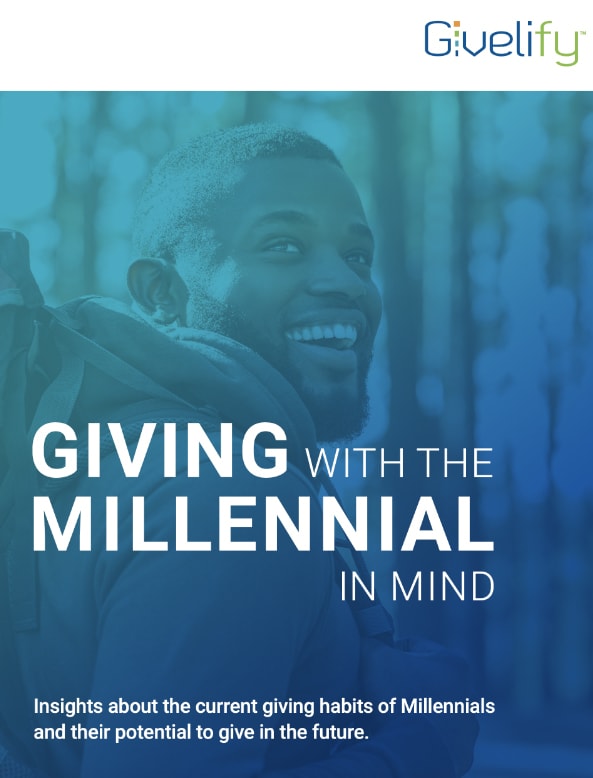 This report will help you learn why and how to best connect with this age group through social media and online platforms, as well as understand what drives their generosity and how best to tell your story in a compelling way.